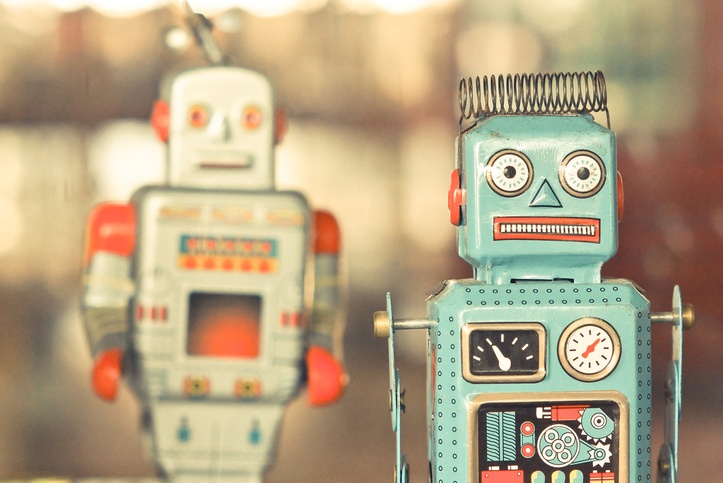 There is so much buzz and hype around Chatbots it is difficult to understand how to use this technology to create meaningful benefits in an operational setting.
We've got an option to help you cut through the Chatbot BS.
Forrester just released a report titled "Chatbots 101: Building a Conversational Interface" which is a great read and tells it like it is. (You can download the report below).
Chatbots 101 Report
Chatbots 101 report covers the following:
What is a Chatbot?
When will Chatbots replace apps... or human?
When and where are Chatbots a good fit?
Are Chatbots ready for prime time?
Four questions to ask before you deploy a Chatbot.
Four questions to ask before you build a Chatbot.
These are questions you'll need to answer as you build your intelligent assistance strategy. Chatbots 101 will help you gain clarity on this technology and its best use.