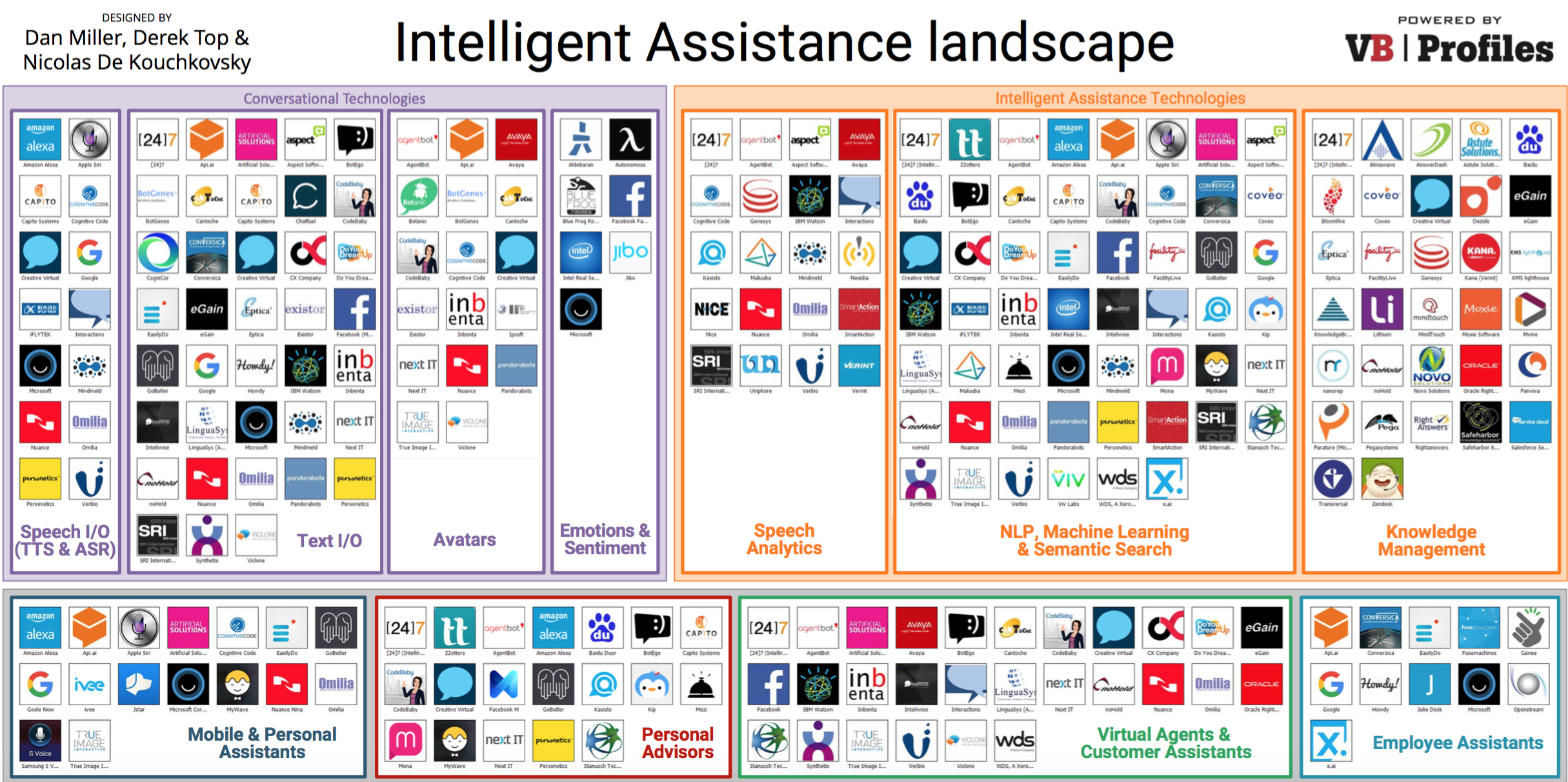 In this guest blog, Amy Stapleton from Opus Research outlines three ways Intelligent Assistance technologies can work for Marketing. The post is based on Amy's white paper, Six Perspectives on Intelligent Assistance, which is available at the end of this blog.
Intelligent Assistance Benefits Go Beyond Customer Care
Customer care professionals have been leveraging the benefits of intelligent assistants and similar self-service technologies for many years. On the flip side, most marketing professionals didn't spend much time thinking about smart self-service solutions in the past. Self-service and marketing wandered down two separate paths. But with the 2016 "Facebook Messenger bot platform announcement" generating excitement around chatbots on messaging platforms, marketing executives are getting into the intelligent assistance game too.