It looks like "everyone" is getting on the Chatbot boat. They are hyped and hot and… I've gotta have one. Or maybe not.
Motivations to get on the Chatbot boat vary. Some will use this technology to automate simple tasks not critical to the business. These simple bots might have a WOW factor but don't provide much business value. For example, here is a list of 51 corporate chatbots across industries.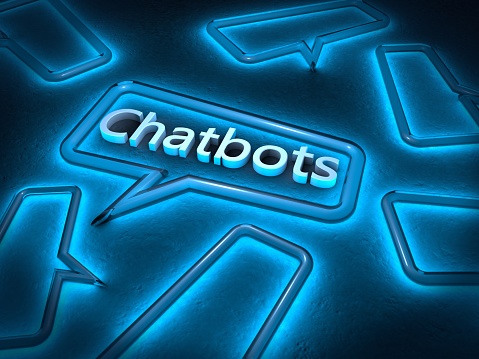 But others, like many readers of this blog, might have higher standards stemming from the demands of running large scale contact centers and customer engagement programs.
So is it time for you to invest in Chatbots?
Here are four recommended Chatbot investment criteria to consider before you jump on the Chatbot boat:
Our First Pass Eliminates 98% of Chatbots
The first two chatbot investment criteria are from Phil Libin, managing director at venture capital firm General Catalyst. These are the criteria he has when he invests, as a VC, in a Chatbot company. I think his criteria can apply nicely here:
1] The Chatbot solves a real problem, not a manufactured one
2] The Chatbot shouldn't just be an app replacement
These two criteria are about creating value for the business and the user. Chatbots should do more than just replace existing functionality the contact center or your mobile app provide today. If you can do something in an app, don't bother making a bot for it "unless the bot version is 10x better." According to Libin, 98%-99% of the bots today fail to meet these two criteria.
Libin's third criterion is that the bot can support "multiple people having a conversation among themselves with a bot providing functionality in-line to that conversation." This is like having a conversation between an agent, customer and Chatbot at the same time. One-to-one conversations can be done by an app, he claims. "The new thing is I'm chatting with you, and there's a bot involved adding structure and augmenting this conversation with functionality."
My take is that this 3rd criterion is too narrow to use in our case. Chatbots can provide real value in one-to-one conversations for many types of customer interactions.
Poor Customer Experience Eliminates More Bots
Once it provides business value, we need to make sure the experience is better than can be provided through other devices and channels. Mobile apps are something most businesses have been working on for years, during which the'y've progressively removed bugs and refined the experience. Chatbots have yet to go through such refinement.
3] The Chatbot provides a superior customer experience
"Today's bots often lead to uneven — or worse — experiences for customers. In our research, we found many instances where a chat bot offered a quick and effective answer to a consumer's question; however, about one-third of the time, existing chat bots either failed to complete the consumer's request or provided a clunky, awkward experience." (Forrester blog)
Chatbot Trust and Privacy
When we have conversations with our customers about their bank account or the details of an order, personal data is involved. Both the Chatbot and the messaging channel used by the bot need to address the issue of data privacy and trust. We've solved this challenge for IVR and other automation technologies, but the Chatbot can have problems.
In the digital world, people are very protective of their phone conversations, text messages, physical location, social security numbers, and health info according to a recent survey from the Pew Research Center.
Facebook Messenger is one of the more hyped Chatbot platforms providing both messaging and bots, and many third parties are building (and have built) chatbots for this platform.
Yet, a poll from The Huffington Post showed American adults don't have a lot of faith in Facebook when it comes to their personal data: 28% said they trust Facebook "not at all" with their personal data, 34% said "not very much" and 32% said "somewhat."
4] The Chatbot provides trust and privacy
For Chatbots to work (and be widely adopted) in use cases that require personal data, we must solve the trust and privacy issue. Such requirements will push most enterprises to consider more robust solutions than the general purpose messaging service, like Facebook, provide.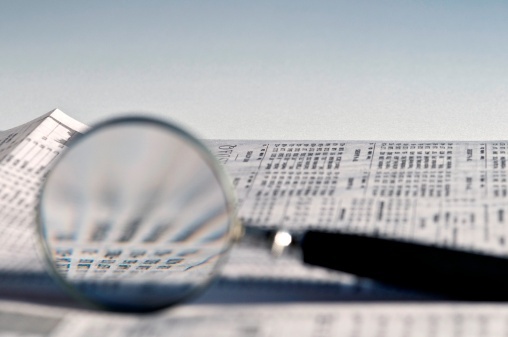 Chatbot Investment Criteria
Before you investment in Chatbots for your business we suggest you review your investment criteria to ensure you're making clear, focused decisions. We recommended these 4 criteria as a good starting place:
It solves a real problem, not a manufactured one
It doesn't just replace a mobile app
It provides a superior customer experience
It provides trust and privacy
After you run through this list, look at our Chatbot best practices for more tips on building a solution that adds value to your business.
Are you getting on the Chatbot boat?