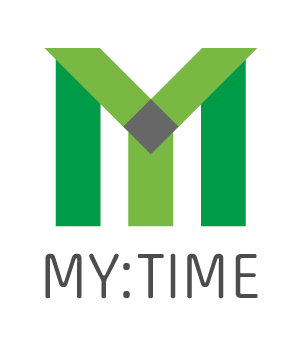 Retailers, banks, businesses large and small are pouring money into their mobile apps. However, there is one item they continue to forget: Customer care.
Today, the vast majority of apps force consumers who need assistance to stop what they're doing, leave the app, and place a phone call in order to reach a live person. Consumers must start transactions all over again after reaching live agents who have no idea what occurred in the mobile app prior to the call. Worse yet, consumers may not bother to call customer support but leave a permanent poor rating or review for all potential new users to see.
At Contact Solutions, we're proud to have created a solution to this problem. Our new My:Time 2.1 and its accompanying SDK allows mobile developers to include customer service to existing apps with just a few lines of code. Customer service, in-app, is suddenly easy. My:Time 2.1 is also compatible with existing agent desktops via integrations to enterprise CRM and contact center software.
The tool eliminates extra efforts and frustration and provides better, more seamless customer care within existing or new mobile apps, promoting a positive brand experience and increasing customer engagement and satisfaction. It places the customer fully in control of customer service interactions, and allows them to get the customer support they need and want without leaving the app.
"Businesses that lack mobile customer care are providing a fractured brand experience and increasing barriers to consumer engagement," said Maribel Lopez, Principle and Founder of Lopez Research. "Removing this barrier can help drive adoption, increase app engagement and utilization, and ultimately increase self-service and stickiness."
In today's ever-growing mobile world, in-app customer service is a must. Make sure your company isn't missing this key piece of your customer experience model.