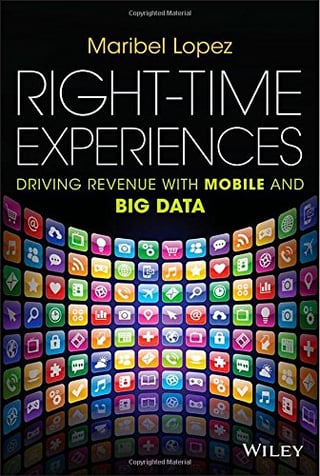 "Mobile" is quickly becoming a sizzling hot term, a word that offers businesses endless opportunities, and also a source of headaches. What does "mobile" mean to your business?
As businesses look for innovative new ways to communicate with their customers, they are turning more and more to mobile, which offers a new and compelling channel for research, sales and customer care. Mobile engagement offers what Lopez research refers to as a "right-time" experience - the opportunity to offer the right information, on a consumer's device of choice, exactly when they need it.
So how can your business use mobile to improve the customer journey?
Next Tuesday, I will co-host a webinar with Maribel Lopez, owner of Lopez Research and author of "Right-Time Experience: Driving Revenue with Mobile and Big Data" that will provide new context that enables deeper and richer engagement across the entire customer journey.
We'll be talking about:
How context is changing the customer experience
Strategies your company can employ to improve customer care
The specific next steps you need to take to get there