There is so much buzz and hype around Chatbots it is difficult to understand how to use this technology to create meaningful benefits in an operational setting.
We've got an option to help you cut through the Chatbot BS.
Forrester just released a report titled "Chatbots 101: Building a Conversational Interface" which is a great read and tells it like it is. (You can download the report below).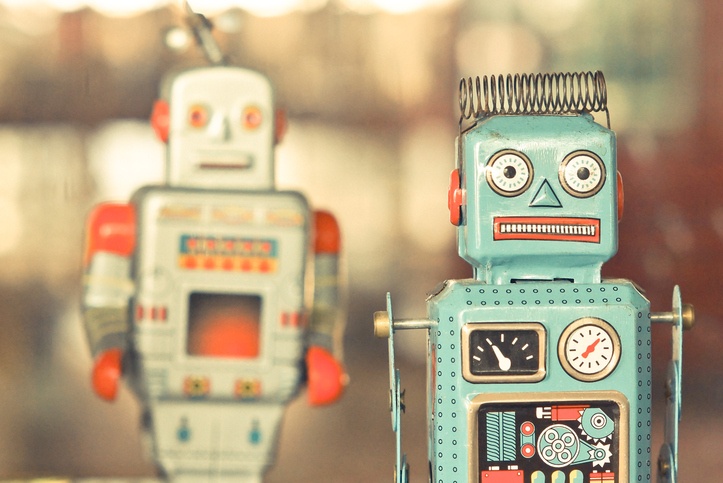 Chatbots 101 Report
Chatbots 101 report covers the following:
What is a Chatbot?
When will Chatbots replace apps... or human?
When and where are Chatbots a good fit?
Are Chatbots ready for prime time?
Four questions to ask before you deploy a Chatbot.
Four questions to ask before you build a Chatbot.
These are questions you'll need to answer as you build your intelligent assistance strategy. Chatbots 101 will help you gain clarity on this technology and its best use.
Chatbots 101 Takeaways
Forrester's gives us three takeaways from this report:
Conversations Are The Next Interaction Layer
A confluence of factors from high consumer adoption of messaging platforms to advancements in artificial intelligence (AI) has pushed Chatbots toward being a viable, though limited, interaction layer between brands and consumers in 2016.
Humans, Not Bots, Fuel Conversations Today
Most bots aren't ready to handle the complexities of conversation, and they still depend on human intervention to succeed. Successful Chatbots depend on core technology such as natural language processing, artificial intelligence, and machine learning, aided by thousands of iterations to drive learning.
Take A Progressive Approach To Building A Chatbot
Build the first bots by leveraging existing technology investments like machine learning and data access. Expand on existing communication interfaces like web-based customer service or SMS marketing outreach.
Our Chatbot Solution
We've used Forrester's recommendations to build a Chatbot solution that can support your intelligent assistance strategy. It's simple. It works. It provides real benefits. When you're ready to see how we approach Chatbots, give us a shout.