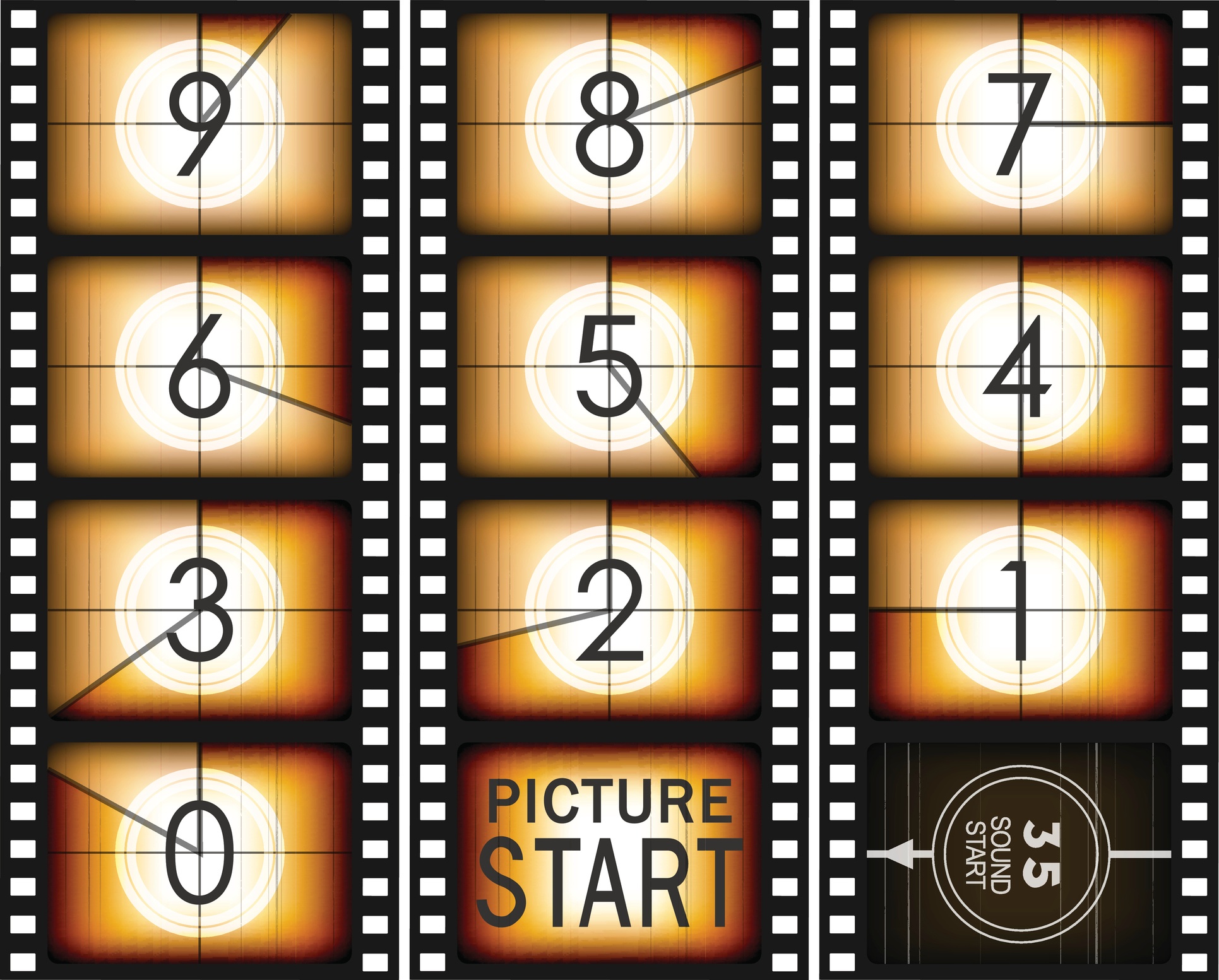 The real challenge to meet the expectations of artificial intelligence (AI) has little to do with technology.
It's all in the approach…the mindset.
The environment you create has a significant influence on just how much you can capture of AI's vast and growing potential.
That's why this checklist is not about whiz-bang features and wicked-cool capabilities. Those exist—for sure—and they'll continue to expand as innovation does in the months and years ahead.
No, this checklist is concurrently more and less than that…