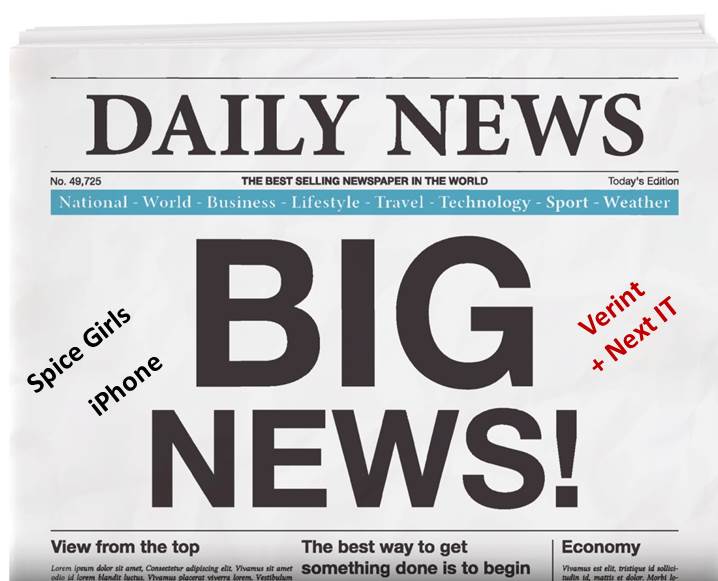 On an otherwise normal Friday, one thing happened that shifted the world as we know it.
Though we all knew this day was special, it passed more or less without fanfare. But, looking back, it was the catalyst for how today's leaders engage with their customers. It changed us all.
It has shaped every day since, and its significance will be felt for decades to come.
On June 29, 2007, the Spice Girls announced their reunion tour.
More importantly? The first iPhone went on sale.
On June 29, 2007, technology started our digital transformation. In time, it made us all feel smarter…act faster…and become FAR less patient than at any time in history.
It opened up a world where continually increasing customer expectations would forever challenge companies to keep up:
Where technology would expand at a pace few could fathom.
Where old approaches struggled to address new challenges.
And where new leaders would rise, replacing the stalwarts who couldn't…or wouldn't…adapt.
Which brings us to today.