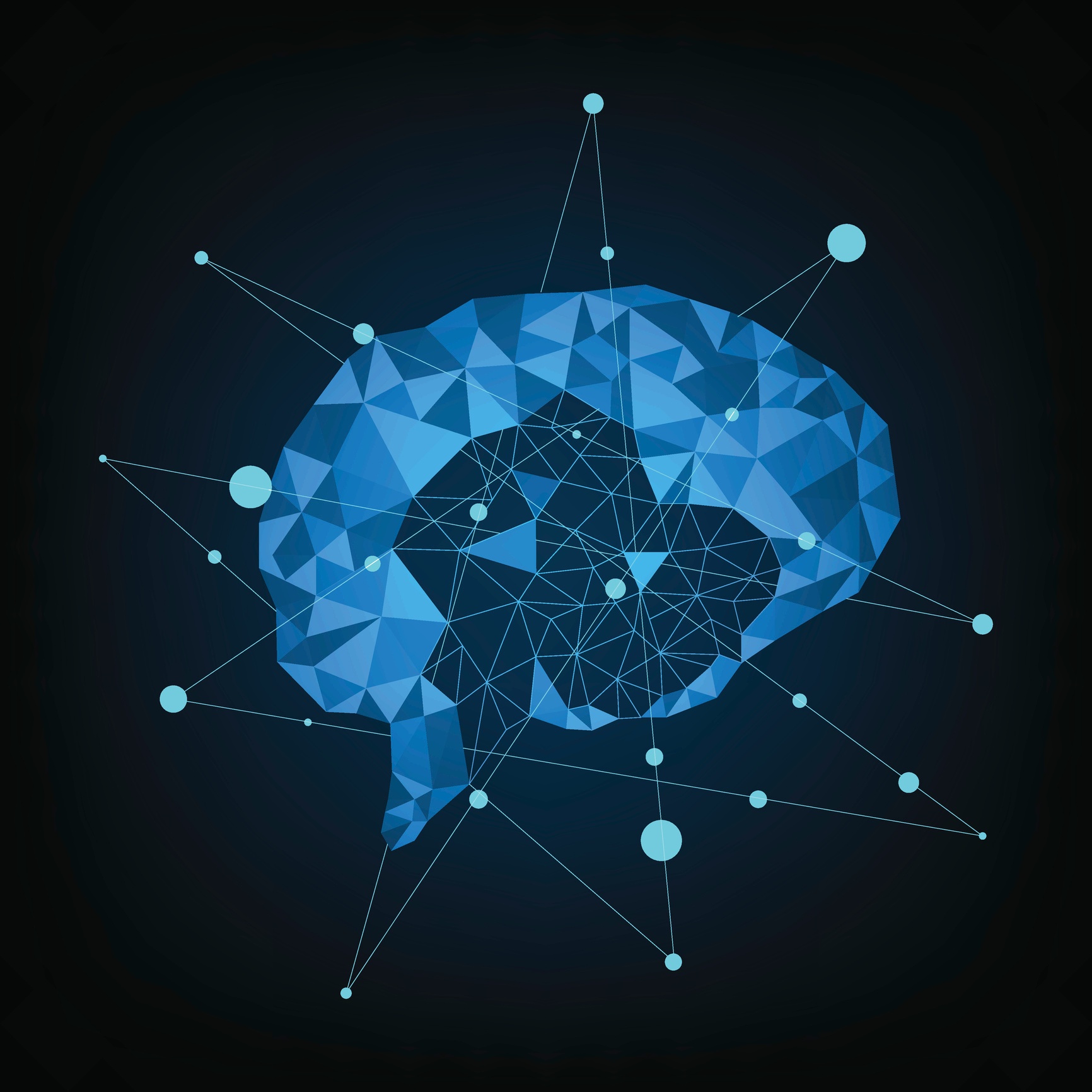 Download a copy of Forrester's "The Top Emerging Technologies In Artificial Intelligence" here.
The Top Emerging AI Technologies
Even though AI is poised to "completely reframe how businesses operate and consumers interact" many firms are not ready to invest. The two top reasons for the standstill are:
We are unclear what AI can be used for in our business
There is no defined business case for AI investment
One reason behind the standstill is the AI landscape is complex. Navigating the AI ecosystem and prioritizing investment is becoming increasingly difficult.
15 Top Emerging Technologies
Forrester says, "AI technologies can help customer insights (CI) pros better understand and interact with customers by mimicking human cognitive functions to sense, think, and act. Forrester has identified AI as one of the top 15 emerging technologies that has the potential to change the world in the next five years." Here's a list: