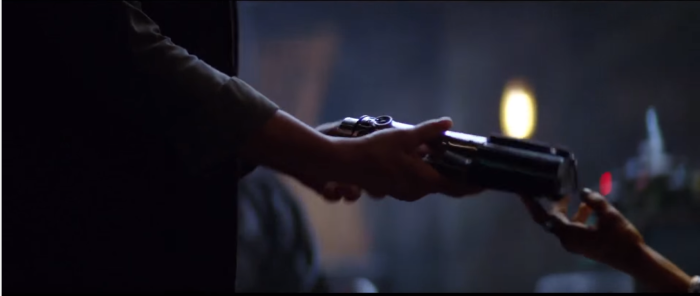 Remember. The Force will be with you. Always.
It's been more than ten years since most of us paid much attention to The Force.
When was it last relevant? 2005? 2006? Back then, it was fairly simple to understand.Over the years, though, it has seemingly gone dormant, as if frozen in carbonite. What we knew back then has pretty much stayed with us until today. Not much has changed: why would it, right?