This is the hottest technology to jumpstart customer engagement.
You've heard it before. Heck, you live it.
Data is
Not

the Hottest Technology

And, truly…we're all swimming in it, right? With the immense amount of data shared with your organization increasing exponentially every day (Hour? Minute? Second?), it's become easy to get overwhelmed. It's become easy to ignore the treasure trove you've acquired simply by getting with the times and building online relationships with your customers.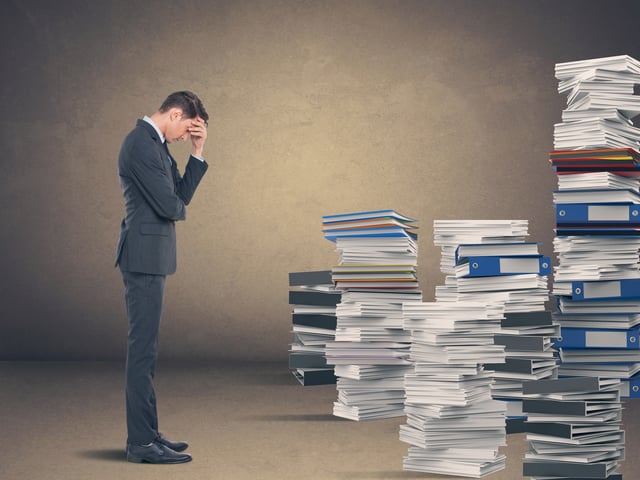 But data isn't the hottest technology. Data is data. And, data for data's sake won't help you. Truly engaging your customers in the ways they expect today demands intelligence.
This means taking in information, behaviors, context, demographics, and much, much more, and then drawing actionable conclusions from it...all in real-time.
And today, we're all at the precipice of using a technology that can synthesize your data into intelligence automatically. It will enable automation for even the most complex interactions. And it will address customer needs, in some cases before they even become needs at all.
So what is it?
Artificial Intelligence
Artificial Intelligence (or AI) has gotten a lot of buzz lately, and for good reason. But with the buzz comes hype. And as often plays out, the hype train creates promises that make expectations soar…and when they are not met…eyes roll.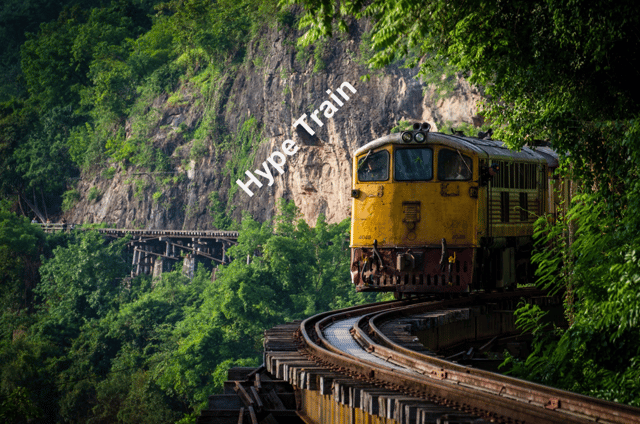 But AI is different.
Why? Because the AI that exists today can enable actionable intelligence for customer engagement. In less buzzy terms, that means transforming all relevant information into relevant actions. Sometimes these actions can be automated. Sometimes they provide your workers with recommendations for the next best action in any given customer engagement. In short, AI turns data into business smarts.
Artificial Intelligence is the hottest technology to jumpstart customer engagement. And so, it's…um…smart (😊) to take a look at it.
With this in mind, we've pulled together the AI Foundation Checklist to answer common questions, remove common misperceptions, and help you feel more in control as you consider an AI investment.
So let's jump right in and start with a question we hear a lot:
I've heard a lot about AI. I am not sure we're ready for it. How will we know when our organization is prepared to take advantage of artificial intelligence?
Many wonder if they're ready for AI. When it comes to your organizational readiness, there's good news.
Adopting AI doesn't have to be as technically difficult or resource intensive as you might think. You don't have to hire a team of natural-language and/or machine-learning Ph.D.s. Tools and machine learning algorithms can get things moving in the right direction, fast.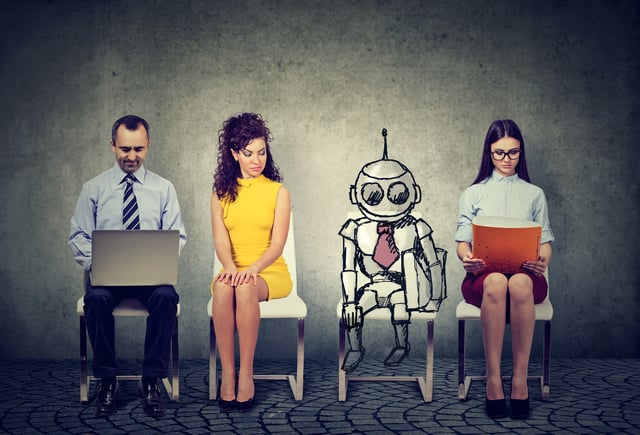 But, the real challenge in adopting Artificial Intelligence isn't technology. It's taking the right approach and having the right mindset. For example, consider the traditional IT approach to resource planning: You complete one project and move on to the next. It's project-based. In contrast, AI is all about continuous improvement. It happens through a combination of machine learning and human oversight. Contrary to the hype, the value of AI is determined by the people who take it on.
AI Buyer's Checklist
So keep this in mind and you can quickly see the AI Buyer's Checklist beginning to form. BEFORE you step into the technology pool, you want to have these things in place:
A long-term business and IT vision
Clearly-defined business and IT goals
A collaborative culture
Once you have this foundation in place, you'll be better positioned to get the most from Artificial Intelligence.
The AI Journey Continues
In the next several blog posts, we'll explore this technology. It's become the hottest technology available to jump-start the journey to being truly customer-centered. And, we'll provide you with a checklist of essential steps to put it in place.
So keep an eye out…
Or—better yet—subscribe and get a notification when each new list action is published!