John Foote has been in your shoes: For the past 20 years he has run contact centers for Fortune 500 companies. And he knows the pressure you face every single day.
In this eBook and survival guide, John provides hard lessons learned that will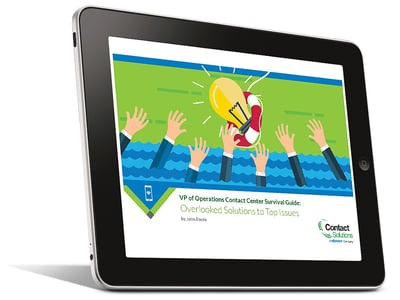 help you win in six critial areas:

Call Center Costs

Customer Experience (CX)

Mobile Customer Care


Agent Churn

Agent Productivity

CX as a Differentiator
Read the eBook and get John's insights to help you today.