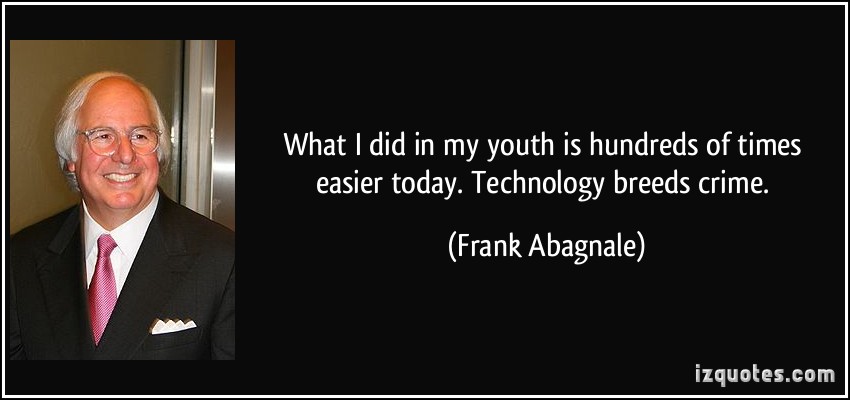 Frank Abagnale spoke at this year's EBT Next Generation Conference about Identity theft, and had two sound pieces of advice for everyone. The first is to follow the money. The second is to think outside the box.
Who is Frank Abagnale and why should we listen to him?
Frank Abagnale was the subject of the movie Catch Me If You Can, and famously scammed the banks with check cashing schemes while also impersonating an airline pilot, a doctor, and a lawyer. He has since become an authority on identity theft working for the FBI for 40 years, and writing several books on identity theft, including Stealing Your Life in 2007.