State modernization initiatives address critical efforts to improve systems, processes and service delivery. Included in the mix is the impact these initiatives have on citizen engagement.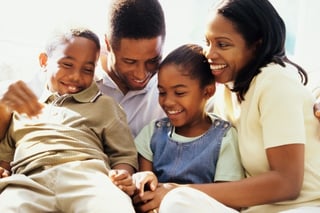 But to what extent is citizen engagement a key focus for state agencies as they address their modernization efforts? The Governing Institute has released early findings, in coordination with research survey sponsor Contact Solutions (a Verint company,) and answers that question.
Read the press release to learn more about the research announcement and to get more information on the survey results.