Government Agencies and Technology Providers (affiliates, vendors, consultants) must work together in a cooperative manner to address the needs of constituents and governments alike.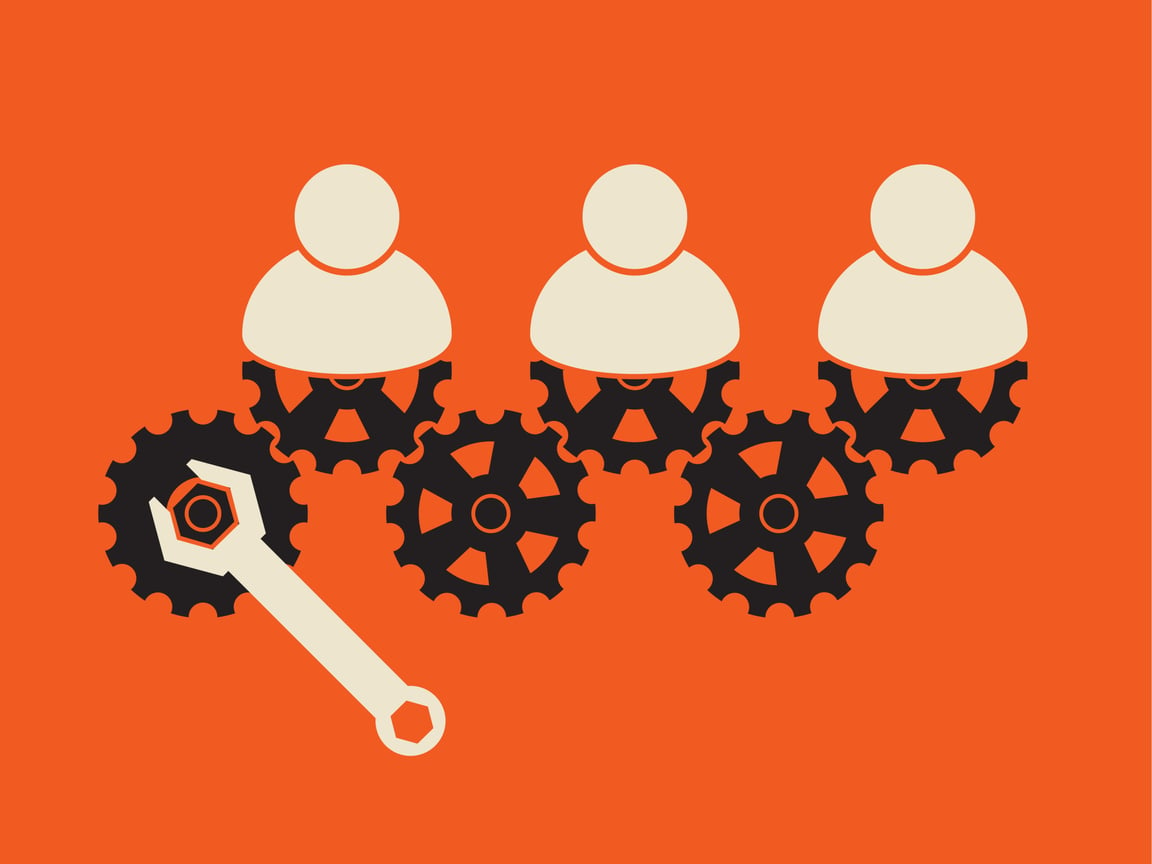 3 Critical Elements for Government Technology Efforts
Open and clear dialog: When restrictive barriers are removed and thought leadership reins, both Agency and partner technology experts can share information, solutions, and ideas of how to help the States achieve their technology goals. Discussions covered aspects of cloud platforms, cyber security, integrated systems, consulting and SI support, transparency, and more. The success of this intrigued me, and I did a little digging online for other open government discussions. These might interest you as well:
Collaboration: Government Agencies and their highly talented teams

Cannot do it (whatever "it" may be…maintaining, upgrading, innovating, securing, etc.) on their own
Need congruent collaboration with technology providers to ensure a technology infrastructure that addresses the growing needs of today's mobile constituents
This Government Technology article I dug up online validates this point. "I think the best thing they can do is talk to each other…" one source in the article cited.
Interest in next-gen technology: State Agencies are not resting on their laurels. Many have next-generation technology mandates or have realized the time is now to elevate State systems and leverage partner expertise to do so. It's not easy, and States aren't expected to go it alone:
Craig Orgeron, Mississippi CIO: "States have a set of things to take care of, have to introduce apps and tech - while managing disco era systems at the same time." In fact, check out a video where Orgeron discusses the State's modernization efforts on www.statescoop.com.
Dean Johnson, COO of Georgia Technology Authority, emphasized: "It's important to have a partner take tactical day-to-day issues and manage them for us." We agree and love working with you and your team in Georgia!
Government technology advancements take considerable time, resources, and dedication. This blog acknowledges the experts and efforts behind these massive undertakings.
State officials and program directors, the right partners are out there to walk by your side, guide you, and support you to improve the lives and best serve the wonderful citizens you serve.