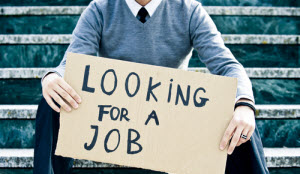 These are the calls that no one wants to make:
That first call to establish eligibility for unemployment insurance (UI).
The call to file an initial claim for UI benefits.
And all the follow-up calls to maintain eligibility, schedule required appointments with the local program office or resolve issues.
It's bad enough to be jobless through no fault of your own. Insult is added to injury if the customer support system for the UI program requires waiting on hold for a representative, standing in a long line at the local office, or accessing a website that doesn't provide interactive, live support.