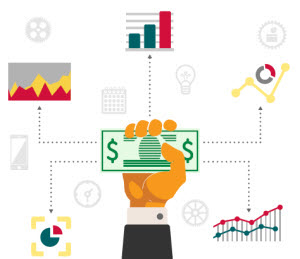 If you're the Vice President of Contact Center Operations, you have a lot on your shoulders. You're responsible for one of the most highly-visible customer interaction points in your business. You set the strategy for customer care fulfillment and it's your job to measure the results and report them to your company's leadership team.
Because your responsibilities lie at the intersection of customer experience and a huge cost center, you're under the magnifying glass.
With so much pressure to perform, you have the ability to make diamonds for your center, your company, and yourself. Our VP of Ops Survival Guide e-Book can help arm you with the tools necessary to excel in your position.
This survival guide includes six common issues encountered in contact centers, as well as our suggestions to survive, and thrive, through each of those issues, including:
Managing contact center costs
Improving customer experience
How to leverage mobile
Reducing agent attrition
Increasing agent productivity
Turning CX into a competitive differentiation
We encourage you to download a free copy of our survival guide to learn how to provide better service to your customers, make your contact center more efficient, and even make your agents happier. Your customers, agents, boss, and company will thank you for it!