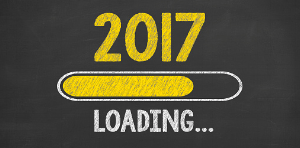 Analyst Guest Insights: Paul Stockford of Saddletree Research, Inc. shares insights about how to best maximize your contact center technology investments. For example, read more about how WFO and IVR investments can be better leveraged to improve your results.
Besides my gig at Saddletree Research, the company I founded 18 years ago, I also work under contract as research director for the university-based, not-for-profit National Association of Call Centers (NACC), which provides me a deep reach into the end-user community for research and discovery regarding industry trends, issues, concerns, purchase intentions, etc. While the majority of the research we do at the NACC is quantitative, for our 2016 year-end study we decided to focus on qualitative information. To get a feel for what contact center issues customer service professionals are most concerned about going into 2017, I conducted 20 interviews in December. In a nutshell, I asked the study participants what issues are keeping them up at night when thinking about their contact center(s) in 2017.
What we discovered during these interviews were two overriding concerns for 2017.