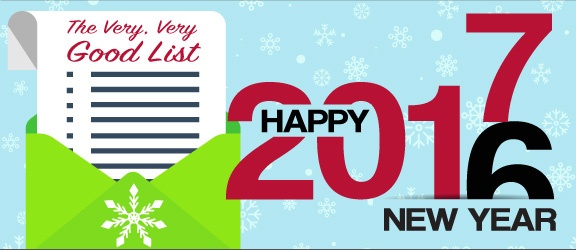 As you close out the calendar year, catch up with these top articles and videos.
The calendar year may be coming to a close, but customer service is only picking up for many of us.
So what does that mean for you? Has your customer service been naughty or nice this year? And next year, are you planning to be on the" good list" or the "very, very good list?" (Hey, if there was a "very, very good list," you sure would target it, wouldn't you?)
One thing's for sure, we are absolutely committed to helping you stay at the top of the "very, very good list," and look forward to supporting your business in the future.