There is no "one size fits all" when it comes to your customers. Not everyone who walks into Starbucks wants the same thing. These customers expect a customized beverage based on their personal preferences, and if they don't get it, they probably will head to Dunkin' Donuts.
Customer support technology shouldn't attempt to be one size fits all either. Customers are increasingly coming to expect more personalized service, not only from brick and mortar establishments, but from call centers and automated systems. Thanks to the skillful manipulation of data coupled with analytics, personalization is possible.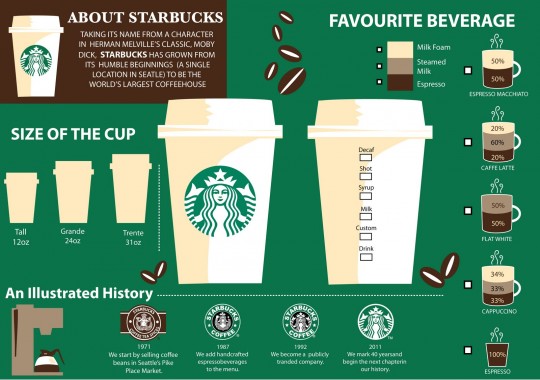 Most companies today are drowning in data. The less prepared organizations are drowning, while the smart companies are mining this information and employing analytics to turn it into actionable intelligence they can use to run their businesses better.
If a customer has called you in the past, there's a lot to know about how that customer will wish to interact with you in the future. By personalizing the call with mined data, an adaptive IVR solution can resolve calls faster and improve the customer experience, which is a win for everybody. After all, your customer isn't calling you to be wowed by technology; he or she is calling to get a resolution to a problem or answer to a question. Personalization, backed up by data analytics, is the way to provide the best customer experience while also delivering a high level of automation.
Let's face it: IVR isn't everybody's favorite technology. Poor experiences with badly designed IVRs in the past have left many customers less than satisfied with the technology. But since it's such a critical tool – few organizations can afford to hire enough live agents to pick up every call – improving callers' IVR experiences is vital to offering better customer support.
At Contact Solutions, we strive to create the best possible customer experience while maintaining the highest level of automation. By collecting a large amount of very granular data and analyzing that information, we're able to remember caller preferences and personalize the call flow to meet customers' needs before they've even had to ask for what they're seeking. With the proliferation of mobile devices, consumers have become comfortable being identified by their device or phone number. We can streamline the authentication process using ANI recognition or ANI plus a single additional identifier, then use that authentication to skip language prompts (since we know what language the customer has interacted with the solution before) and push the customer's most commonly requested menu options to the front of the call flow.
We do it because it works. In a majority of cases, this is enough to satisfy the customer's reason for calling. It's a win-win for the enterprise, which has created a great customer experience while boosting automation, reducing or altogether eliminating the need for costly agent transfers.
Thanks to smarter, more personalized and adaptive IVR solutions, customers might have to find a different technology they love to hate.