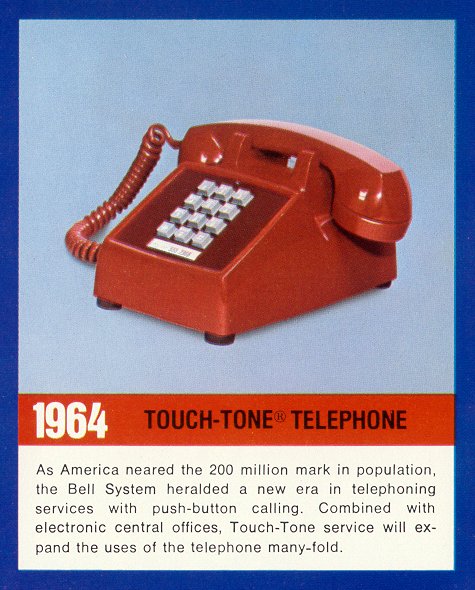 The IVR has evolved over time. Once considered just a routing technology that worked in conjunction with the ACD to get calls to the right place and eliminate the need for humans to act as gatekeepers for all calls, it has slowly evolved to be an end-to-end solution for customer self-service.
The Evolutionary Timeline
The IVR was born in 1962 when the Bell System first introduced tone dialing. During the 1970s and 1980s, call centers rushed to implement commercial IVRs, which simply detected input from the customer and routed the call to a specific department. These solutions were simply auto-attendants that took the place of a human operator for call routing.