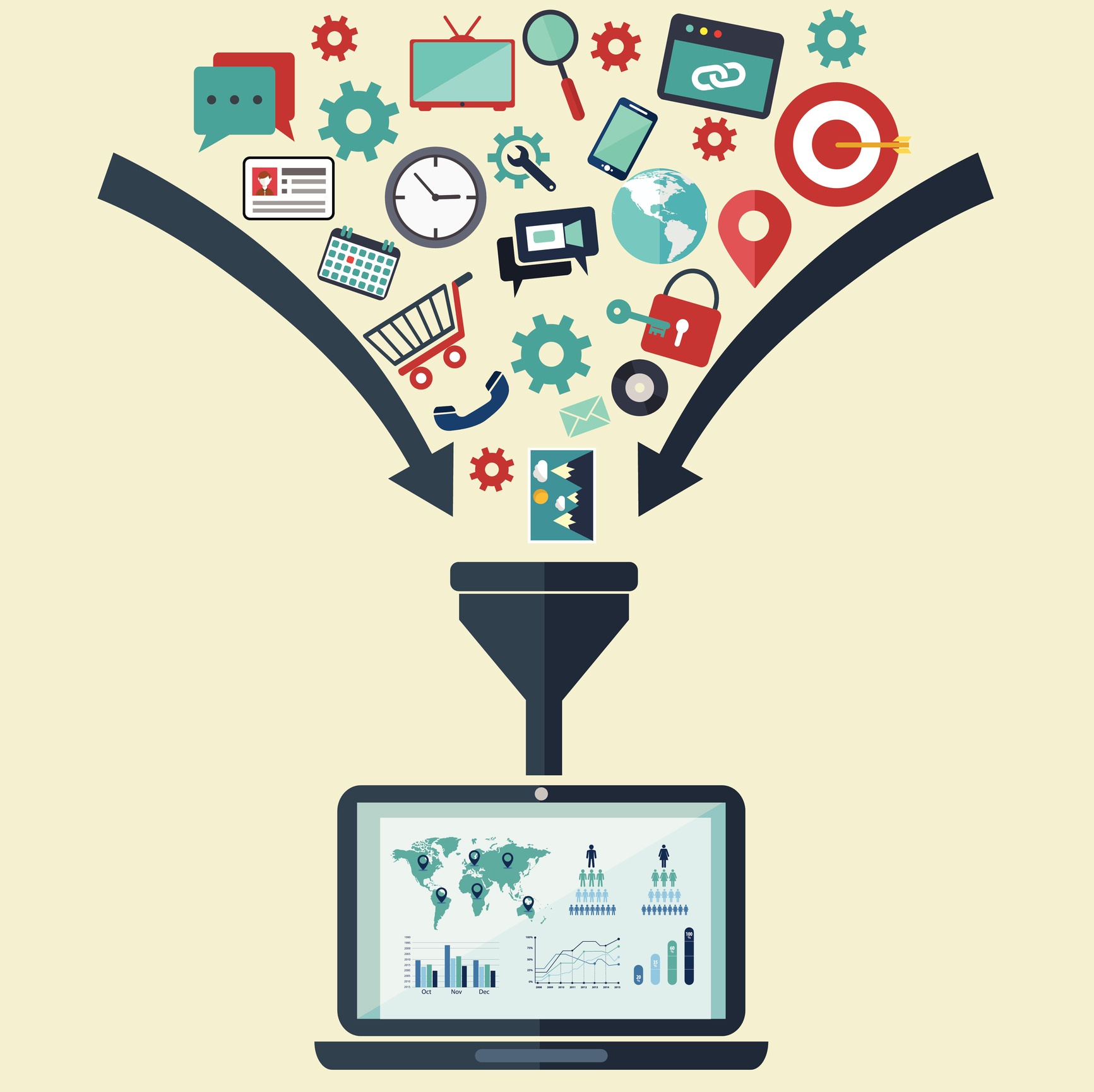 Integrating IVR and WFO Data Can Improve Operations and Customer Experience
We're all familiar with silos – those "isolated islands of data" (per Harvard Business Review) that make it difficult or impossible to share and analyze information to make better business decisions. This is particularly true in the contact center.
Silos can arise from several scenarios created by organizational culture and technology:
proliferation of applications, particularly niche software, which don't work together
reliance on multiple project teams that may compete with each other
data hoarding by departments or database administrators
mergers and acquisitions that bring together disparate organizations with duplicative databases
Whatever their origin, data silos are a major problem, particularly in the age of Big Data and analytics. They prevent people from seeing the "big picture" that is necessary to spot opportunities, trends and problems affecting the organization as a whole. Data silos also act as barriers to collaboration, productivity and efficiency. Forrester agrees. See why...