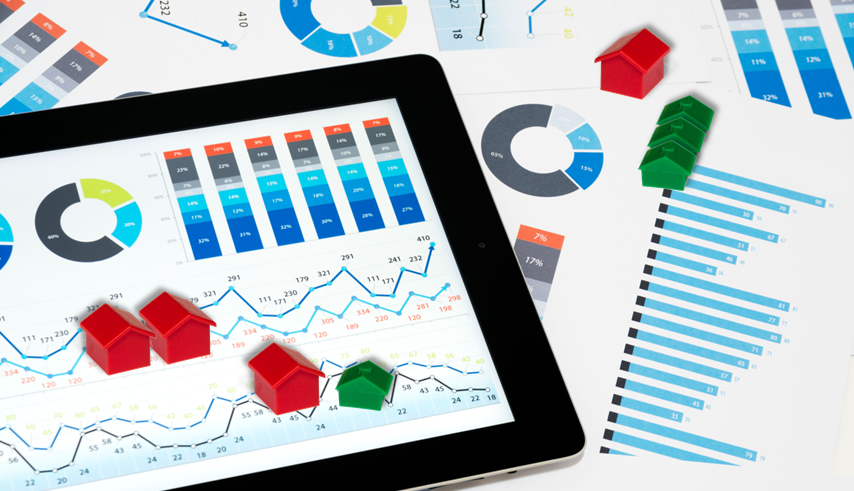 Customer Service Agent productivity has its ups and downs. The foundation you put in place to manage and incentivize your team can feel like a board game – to optimize agent productivity it's best to practice making the winning moves and creating the right responsive game plans. Take Monopoly for example. Whoever collects the most real estate gets more "bank" to help them gain an advantage, but
one wrong step can put you on a losing streak.
No matter how outstanding your contact center technology may be or how excellent your customer experience strategy may appear, the foundation of your contact center lies in the engagement and productivity of your agents. The following steps can make or break your agent productivity game plan.