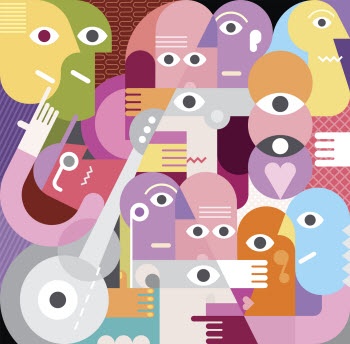 Workforce Optimization (WFO) is a cornerstone of contact center operations. When you need to see the landscape of agent performance, WFO is the paint-by-number kit you count on to help maximize agent productivity and customer satisfaction.
But your contact center could have a festering problem. What if it's missing a few colors and paints only part of the picture you need?
Unless you're a contact center Picasso, missing part of the picture could put a real limit on your ability to optimize.