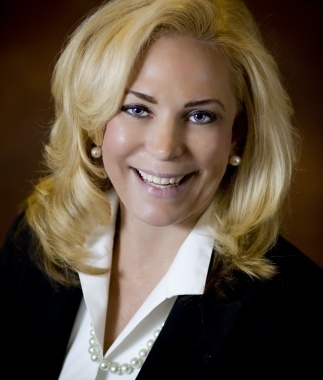 Dr. Natalie Petouhoff of Constellation Research recently wrote a blog post about Verint's Acquisition of Contact Solutions. These are the insights she offered:
Cloud-Based Customer Service and Customer Experience
Verint® Systems Inc. announced its acquisition of Contact Solutions, a leading provider of real-time, contextual customer care solutions. The combination of Contact Solutions advances the Verint Customer Engagement Optimization™ portfolio with the addition of cloud-based solutions that enhance voice and mobile self-service through automation and analytics-driven personalization.