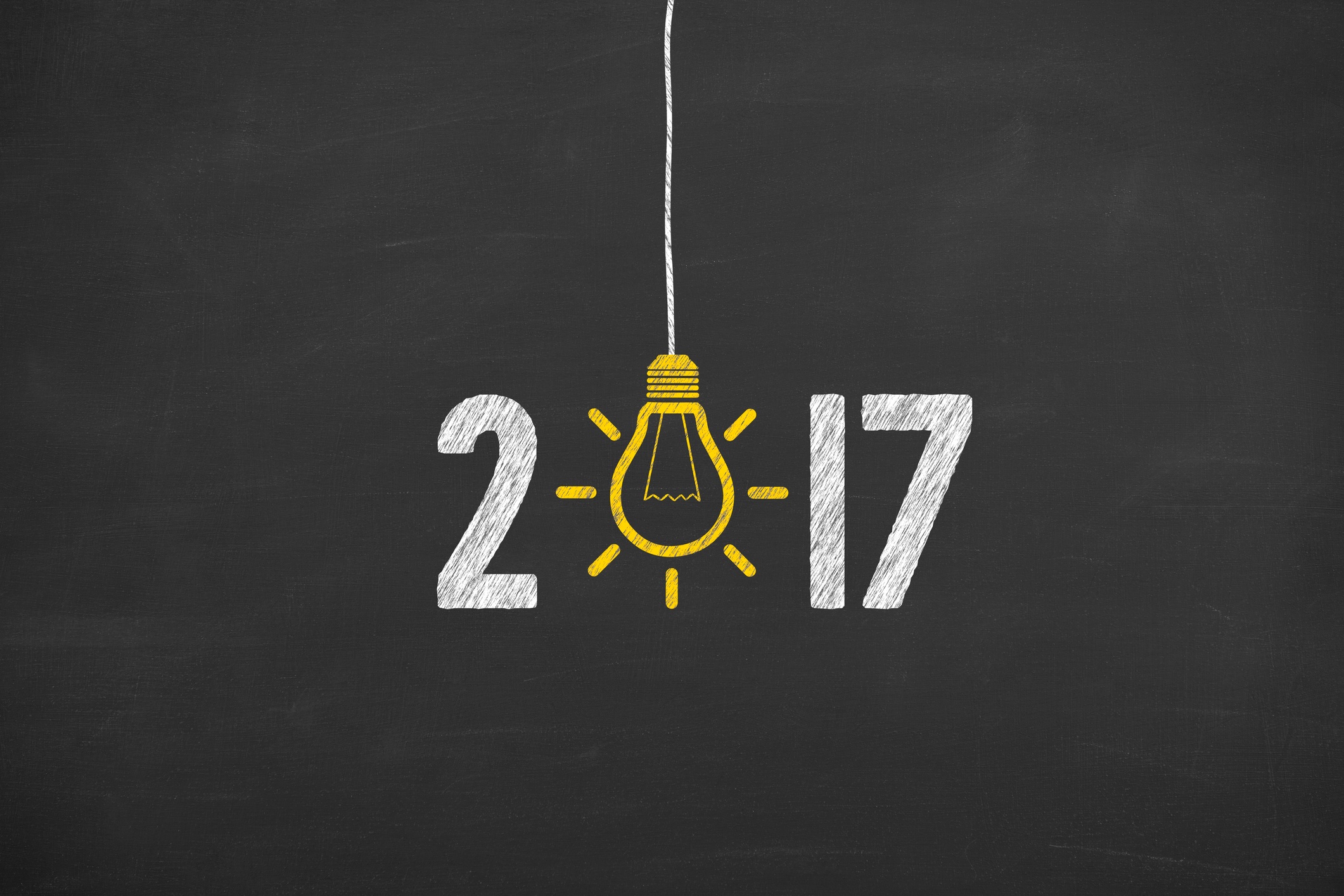 "New uses of speech technologies are changing the way people interact with companies, devices, and each other. Speech frees users from keyboards and tiny screens and enables valuable, effective interactions in a variety of contexts." (SpeechTek)
Technologies and use cases for conversational interfaces are rapidly changing. To better understand these industry trends I attended SpeechTEK 2017. Here are a few notes and observations from the field.
Mix of Yin and Yang, Old and New
The conference brought in a mix of old school contact center vendors (Convergys, Aspect, etc) and new tech vendors (Google, Amazon, etc) analysts, consultants and enterprises. It was interesting to see the collision and friction between the old and the new.